Hi
I think I broke my 180mA range ? It's jumping up and down to 200mA max and -46mA min all the time? See attached screenshots, there is no load on the output terminals. but its connected to a 12Vpsu on one of the pictures.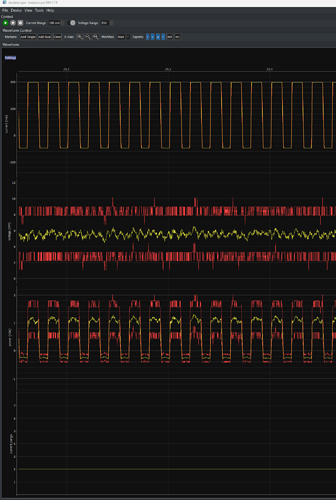 Tested the 2A rang and that is also wired ?(noload on terminals)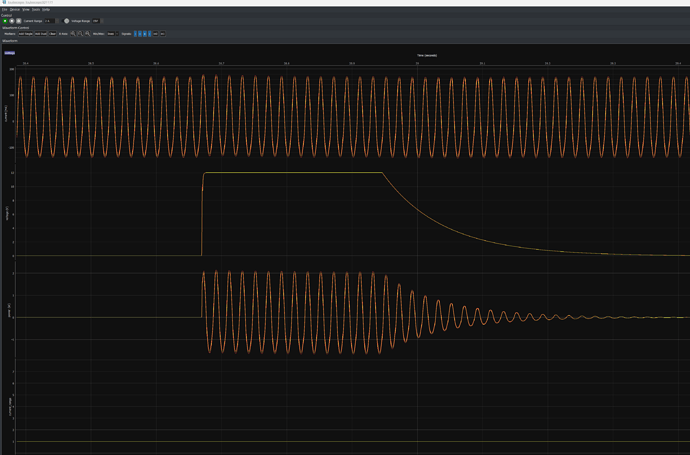 Is there a way to fix it ? I'm know how to use a soldering iron. Is it possible to replace components, but that require a schematic to verify component values?
Hope you can help?