macOS Mojave 10.14.6; turned off latest Parallels running latest Windows 10, rebooted macOS but same problem.
Problem: normally software "not from an identified developer" can still be run using an option in the Security & Privacy control panel. Somehow the new software triggers this response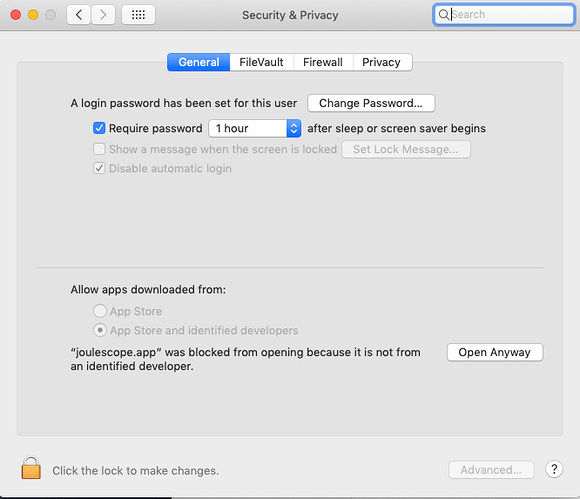 Instead I get this message: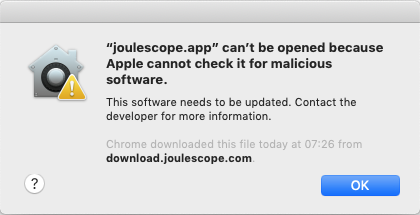 and cannot bypass the problem in Security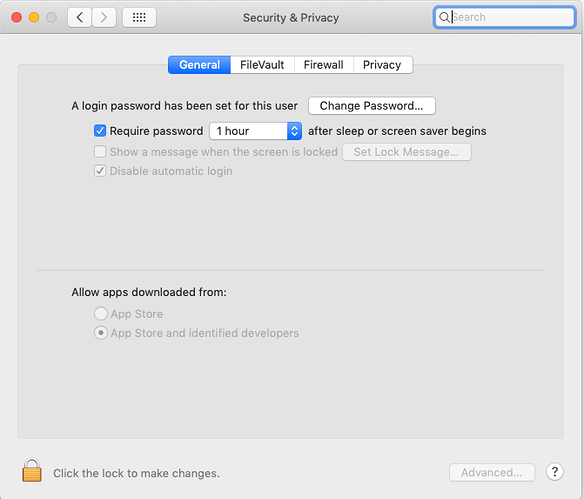 Going back to 0.6.8 still works and triggers the appropriate Open Anyway option.